About the Artist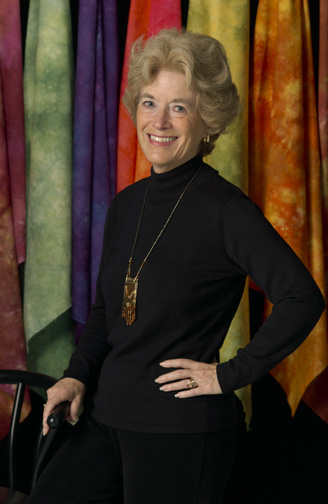 My work as an artist has morphed through time from colored pencil floral art which I subsequently used as inspiration for floral applique quilting designs and patterns that are sold internationally throughout the entire world. My work has been juried into national and international shows and published in books by Northlight, Lark, Rockport and Quarto as well as Vogue fashion and American Quilter magazines.
My Quilted landscapes are inspired by my love of nature and my photographs taken in various locations around the world. I study the composition of the photo to determine its adaptability for conversion of the image into an art quilt. I am looking for perspective, depth, mood and tones already present. The most enjoyable part of my process is the choosing of colors and textures in my vision and creating a vivid and colorful landscape from what often begins as a monotone photo. I gather a wide variety of fabrics from silks, cottons, linens, canvas and reclaimed fabrics such as denim taken from worn jeans and hand dye them with Procion dyes. I use a rough, raw edge method of stitching and quilting to promote a vivid, natural effect. The excitement of the process is similar to that of solving a beautiful puzzle.
In addition, I have always loved all things fiber. Fabric design, quilting, garment design, knitting, spinning and weaving.